Oral History
Preserving the history and heritage of the Fish and Wildlife Service is one of the primary purposes of the FWS Retirees Association.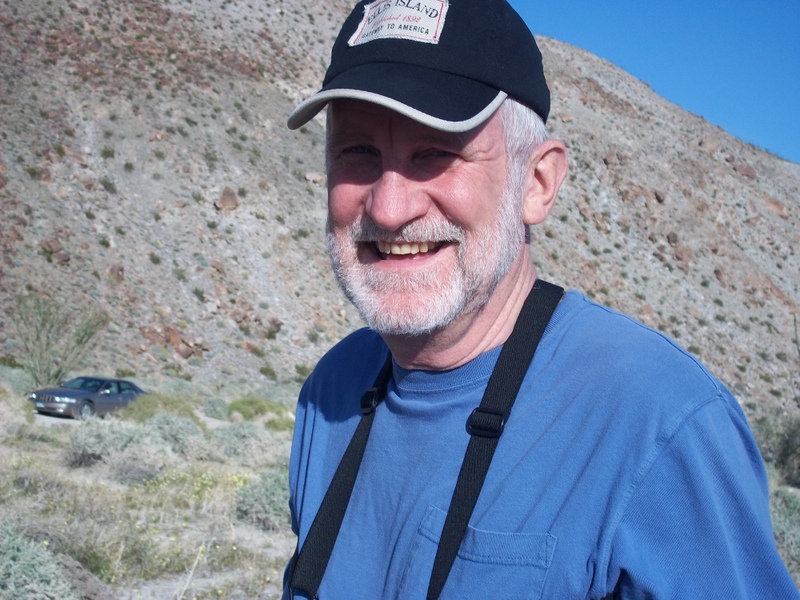 One of the projects that we have undertaken in partnership with the Service's Heritage Committee and the National Conservation and Training Center is conducting interviews of retirees to record their experiences working for the Fish and Wildlife Service.  We are always looking for other retirees to seek out other retirees and conduct these interviews.  With an increasing number of retirees the need is greater than ever.  And just think, it is a great opportunity to share stories and history with others. 
Click here for the final guidelines for the Oral History Project.
For more information contact one of the board members.
Steve Forsythe, 2011, after reunion trip to Anza-Borrego State Park