Reunion 2016 – Memphis on the Big Muddy - Make Room Reservations ASAP!  
Hello Retirees    ~    As a co-planner for arrangements at the upcoming FWS Retiree Reunion in Memphis, I need a favor from you.  If you are even thinking about attending all or part of this gathering, I need you to make your room reservations ASAP.  The reasons are:
The Crowne Plaza East is a popular full service hotel also used by business travelers and will likely be full at the time we are there.  While I have reserved a block of rooms under contract for our gathering, if planned attendance exceeds my estimate, I need to know ASAP in order to negotiate any additional lodging space at the special reunion rate.  All signs are pointing toward this being a memorable reunion gathering.
I need a head count of attendees in order to adequate transportation to the DU event and NWR tour, tour lunch, and to assure there is food, wine and a chair for you at the banquet table.
Making your room reservations now assures the very favorable discounted nightly rate.  Even if you have to cancel (within 1 day no penalty) this is inherently easier than finding a room in a fully booked hotel at the prevailing full rate.  The core meeting dates are arrival and first activity on Sunday Oct. 2 thru Thursday Oct. 6.
  Direct Hotel Reservations Link        Reunion of FWS Retirees Association

  Direct Phone Reservations              1- 901-362-6200:      Booking Code  RFW  
Further, the Retiree Association counts some 2800 retired FWS folks.   About 1,000 of these retirees are not connected to the internet [therefore won't see this message], and the Association simply doesn't have the means to contact all of them.  Therefore a plea from me, if you are aware of such a former colleague that might want to attend this event, please take a moment to contact them and let them know.  If anyone responds in the affirmative, let me or another Board member know and we will see they get the information.
 Dr. Mamie Parker and the other Board members are still arranging the agenda to match the proper topic with the proper presenter for informative and exciting presentations. 
 Registration for the reunion itself is separate and it also should be completed early.  The latest newsletter has all the information and forms.   If you have any questions regarding this reunion, please feel to contact one of us.
 Thanking you in advance,      ~       Jerry C. Grover,  Board of Directors,     FWS Retirees Association    
Register now for our next big reunion to be held in Memphis, Tennessee, from Sunday October 2 through Thursday, October 6, 2016.
2. Pay by Check:  
https://form.jotform.com/61358774423966
A draft agenda is being developed with a focus on migratory birds and big river fishes. We are working on several tours that we believe will be of interest to all and contacting some very knowledgeable and entertaining speakers. We will visit Hatchie National Wildlife Refuge and Ducks Unlimited will host an evening reception at its headquarters campus. Ducks Unlimited and Bass Pro Shops, both headquartered in Memphis, are sure to figure prominently in our planning and logistics.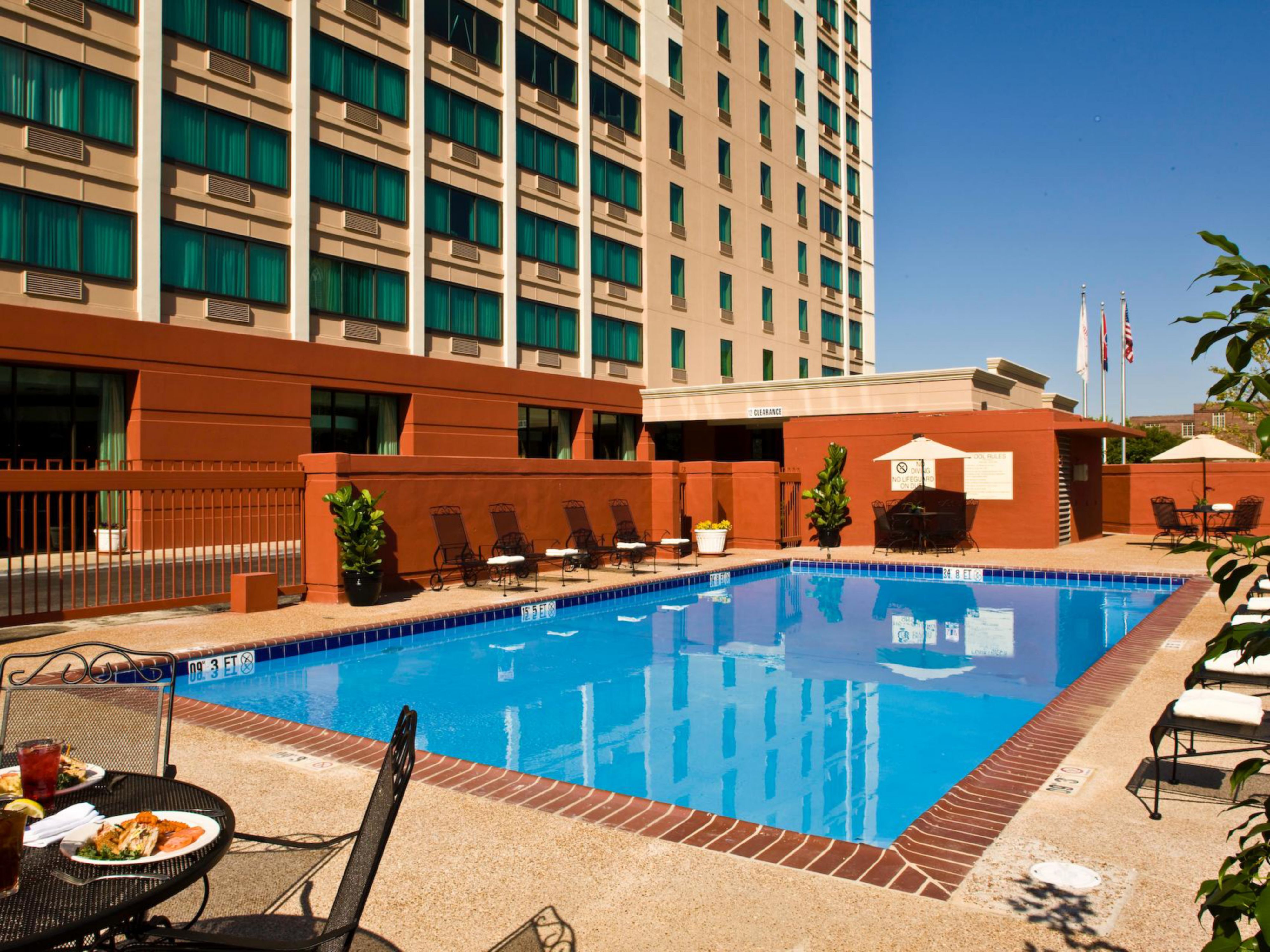 Our venue will be the Crowne Plaza Memphis with first class accommodations and a very reasonable $99 lodging rate that includes a cooked breakfast (if you call the hotel to make a reservation, the booking code RFW is needed to get this rate). The hotel has a wide variety of amenities to appeal to most guests. These include a full sized outdoor pool, a well-equipped fitness room, free wi-fi and free local shuttle.
We'll keep you posted as things develop. In the meanwhile, get with your former colleagues, plan to join us there and let us know what sorts of activities will be of greatest interest to you and your fellow retirees next fall. Suggestions thus far include:
Visit the Memphis Zoo - http://www.memphiszoo.org/
Musical tours, such as the Memphis Mojo Music Bus Tour or the Memphis Coach Tour that includes the Rock & Roll Museum.
A visit to Graceland (anyone remember Elvis?)
Opportunities for birding.